Washington County Fair Update
The Washington Co Fair will commence in 2020 for junior exhibition only and will not be open to the public. The WCF Association is working diligently to navigate through the details to follow all local and state regulations in an effort to provide a safe environment for the kids of Washington Co. We will provide more information as it becomes available. 
This year, there will be no entries in the following: horticulture building, table settings, educational booths, baked goods and hobby & collectibles.
The Washington County Fair is the largest and most established county fair in Arkansas. Founded in 1857, The Washington County Fair is a reflection of the past decades of farmers, business leaders, volunteers and youth that have, with hard work and dedication, made The Washington County Fair what it is today.
Our history reveals many past events, such as baseball games, horse races, and community dinners. Although the fair was suspended during the Second World War for a few years, the following year the fair was reorganized and has been going strong ever since.
In the past few years, we have introduced new events such as our tractor pull, Dutch oven cook-off, and Miss Washington County Fair pageant.
Our future continues to grow each year and it allows us to continue helping the youth of Washington County, while also promoting agriculture.
Thank you for attending the Washington County Fair this year!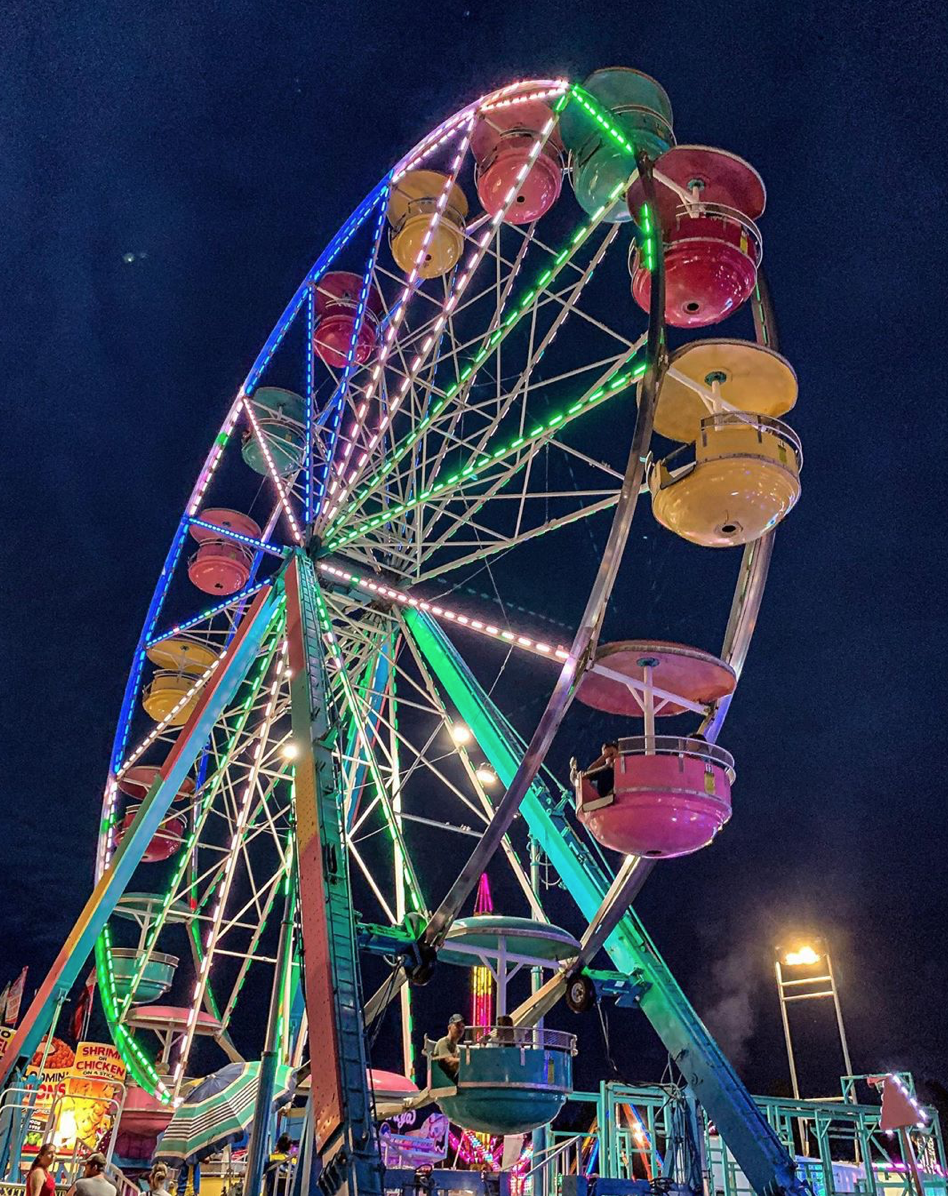 Thank you to our Sponsors!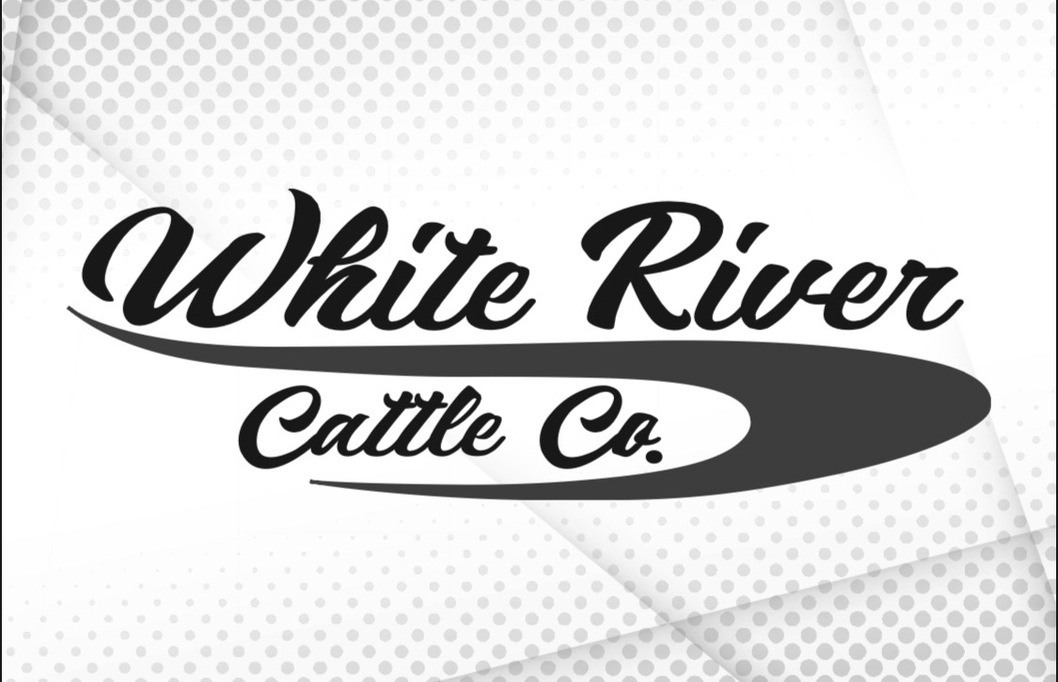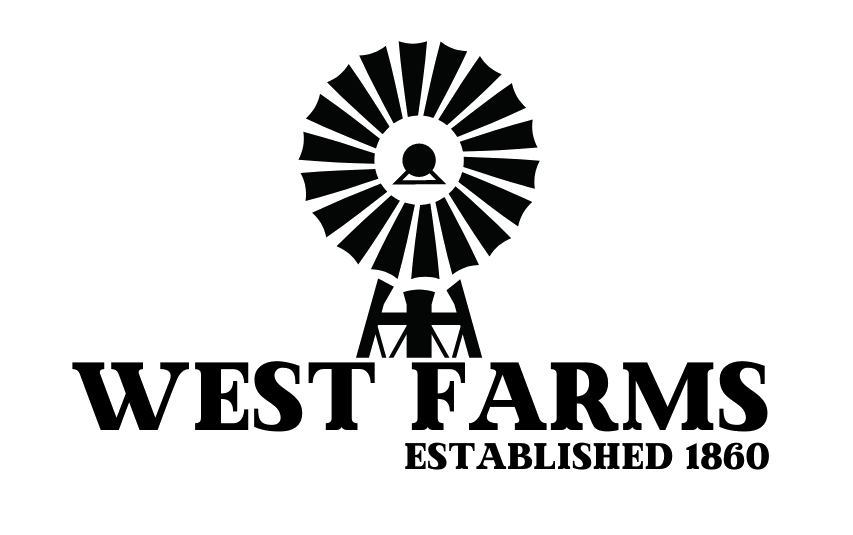 Prairie Grove Telephone Company