Washington County Fair Pageant
Washington County Fair Update
The Washington Co Fair will commence in 2020 for junior exhibition only and will not be open to the public. The WCF Association is working diligently to navigate through the details to follow all local and state regulations in an effort to provide a safe environment for the kids of Washington Co. We will provide more information as it becomes available.
 This year, there will be no entries in the following: horticulture building, table settings, educational booths, baked goods and hobby & collectibles.
The Pageant is Canceled for 2020
The Washington County Fair Pageant is open to girls ages 0-21 years who reside in Washington County.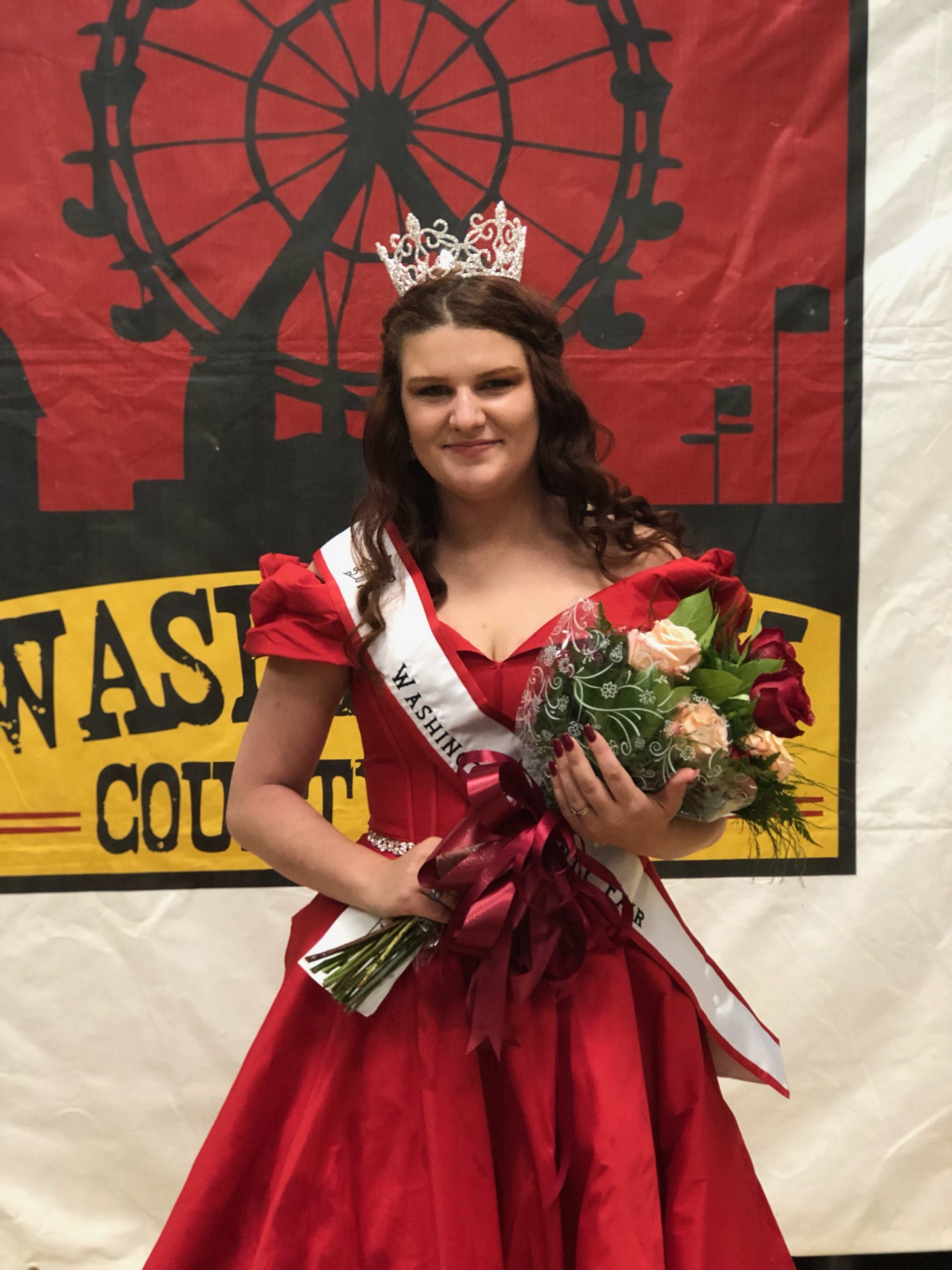 Legend Kavanaugh
2019 Miss Washington County Fair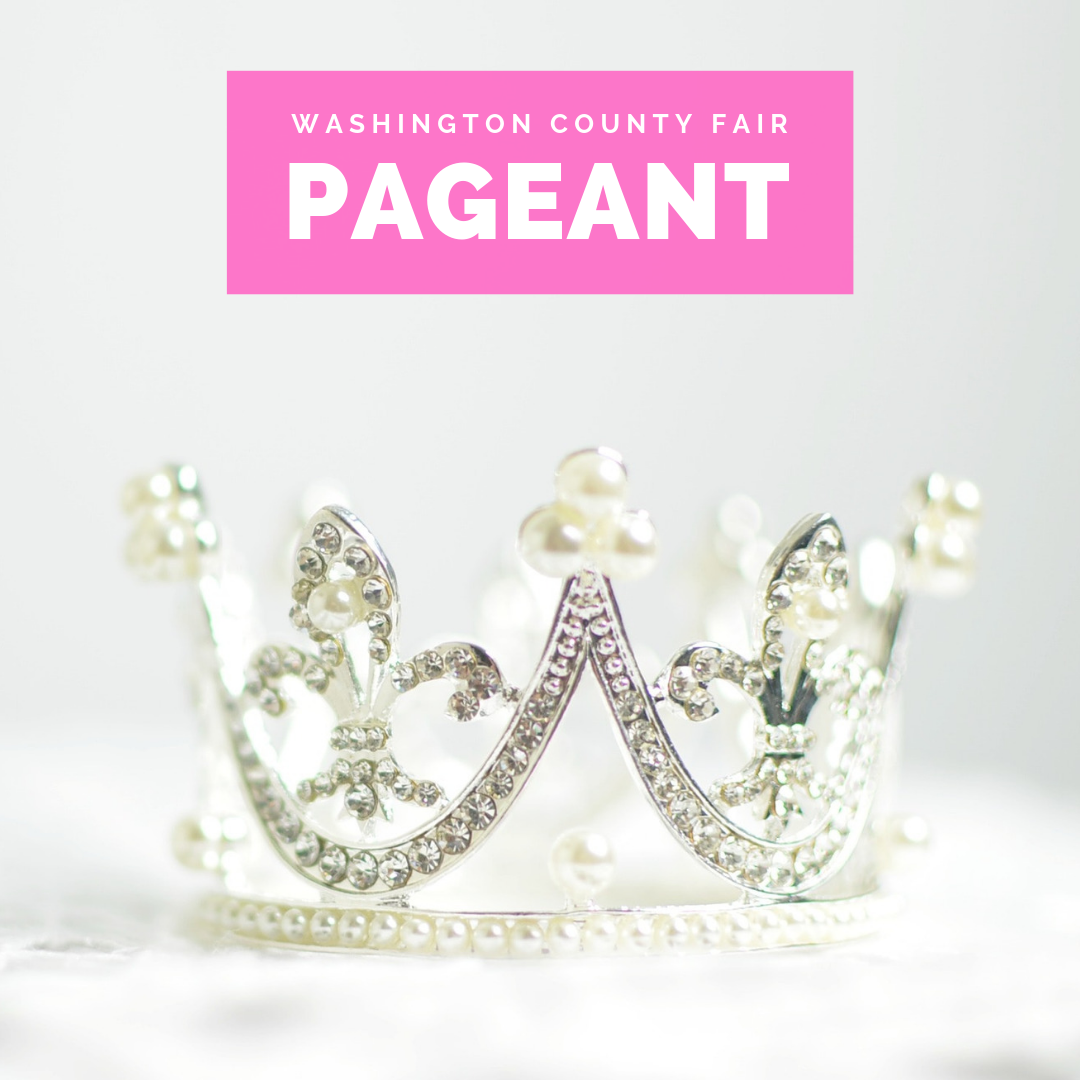 The deadline for entry to the Washington County Fair Pageant has passed.