Campgrounds
Snag your Spot for 2021!
Stay closest to all the action– camp at the fairgrounds during the 2021 rally!
Enter your reservation information below.
Select the number of nights and campsite type.
You'll be asked to confirm your personal details and spot number during checkout.
Outstanding charges must be taken care-of prior to check-in.
Returning campers please fill out this form and return to fairgroundscamping@gmail.com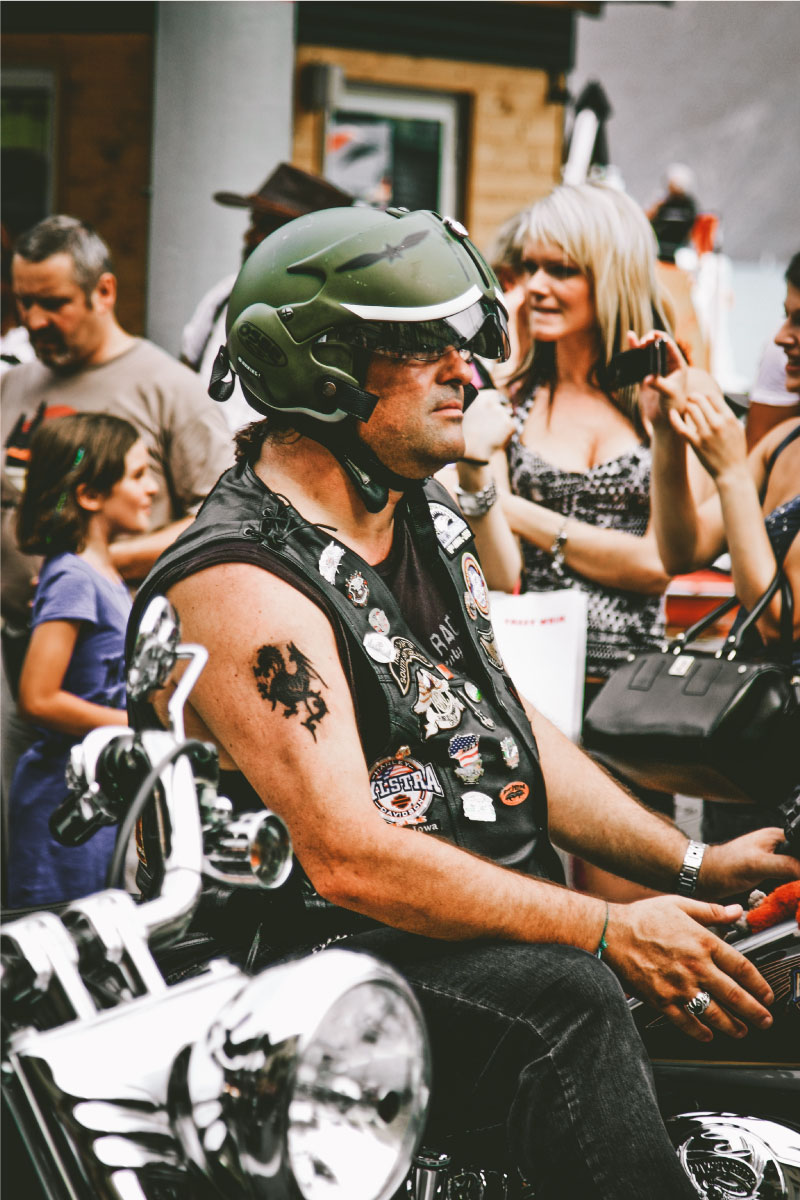 Camp in Fayetteville – September 22-25, 2021
General Information & Amenities
Each spot comes with two wristbands.
Each additional wristband is $15.
All sites are first come, first served.
Showers and restrooms are available.
There will be NO alcohol sold on the campgrounds this year. Campers are welcome to bring their own.
Dogs are allowed as long as they are on a leash.
---
Thompson Hall Lounge
Thompson Hall is air conditioned now! Bring alcohol and games and hang out and chill with friends. Thompson Hall will be open 5PM-Midnight every night.
Shuttle Service
There will be a shuttle service for people who have wristbands. It will run Thursday-Saturday from 4PM-Midnight.
Sewage Truck
$25 per pump. Sign up and pay at the front office.
The truck makes rounds once a day.
You don't have to be present during the pump, but please make sure the door is unlocked.
Water Truck
A water truck will be available throughout the week.
Sewage Dump
There is a Sewage Dump located on the Campgrounds.
Security
There will be security guards/police on the campgrounds at all times.
---
NO tractor pulls or bbq contest on our fairgrounds.
All pre-registrations for the same campsite are guaranteed.
Campsite Information
R.V. Full Service – 30 or 50 amp service
• 24 sites
• Sewer, water & electric
• 5 Nights, flat rate
• 2 Armbands
R.V. Electric & Water – 30 or 50 amp service
• Water & electric
• Sewer dump station available
• 5 Nights, flat rate
• 2 Armbands
R.V. Electric – 30-amp electric, 110-adapter is required
• 85 sites available
• Water on site
• Sewer dump station available
• 5 Nights, flat rate
• 2 Armbands
Self-Contained
• 50 sites available
• Water on site
• Sewer dump station available
• 2 Armbands
Tent in Barn
• 50 spaces available – 1 tent per site
• 12′ x 12′ covered site
• Limited electric & water
• Dirt pad in open pavilion
• 2 Armbands
Primitive Tent
• 100 spaces available
• 2 Armbands