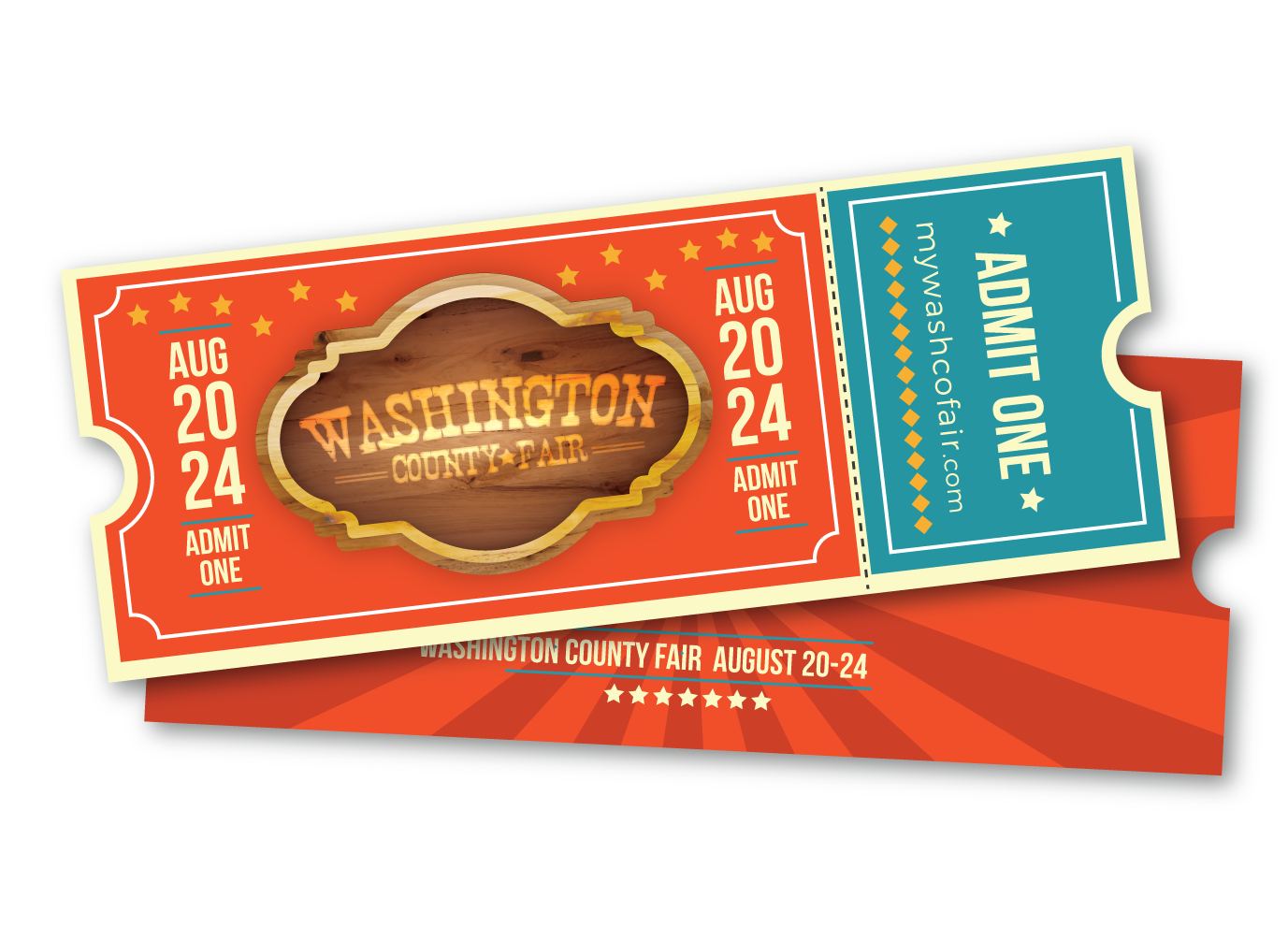 Gate Admission is $5.46* for ages 6 and older. Admission does not include carnival tickets or armbands. Armbands sold daily for $26.06* per person. Please see schedule for Gate and Midway open times.
Gate Admission and Armbands can be used any day of the week– just show your ticket on your phone to get in, or if you prefer, print your ticket and bring it with you. Once Admission is checked in at the gate and any Armbands are issued, your ticket will not be available for future use. Plan to attend the fair multiple days? Each Admission and Armband is issued a separate "ticket" so feel free to plan ahead and buy online! You can monitor or check your attendance in your User Dashboard after your purchase.
*Convenience fee added for online purchases and card payments. Cash accepted at Fairgrounds. The Washington County Fair is located in Fayetteville, Arkansas.